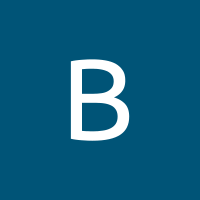 Branding. Corporate identity, product and service identity, naming, advertising campaign content, slogan, copywriting.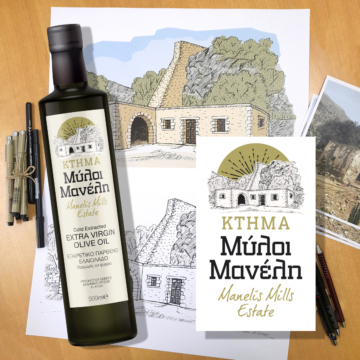 Branding, bilingual logo design, illustration and packaging design of extra virgin olive oil for "Manelis Mills Estate". By Aristides Papadakis and Elena Drakaki.
Branding, logo, illustration and packaging design for KRETA LAND Cretan honeys, by Aristides Papadakis.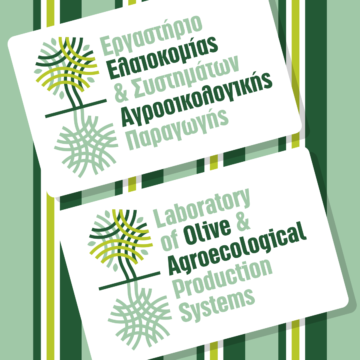 Logotype design in two languages for the Laboratory of Olive growing & Agroecological Production Systems. By Aristides Papadakis.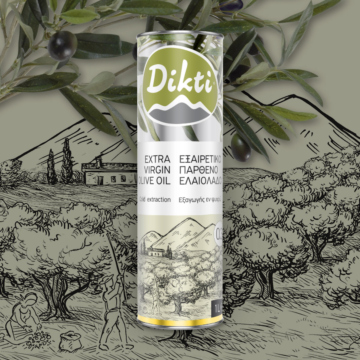 Branding for the "Dikti" brand name of gourmet Cretan food products. Extra virgin olive oil in cylindrical tin canisters. Design by Aristides Papadakis and Eva Kalogeraki.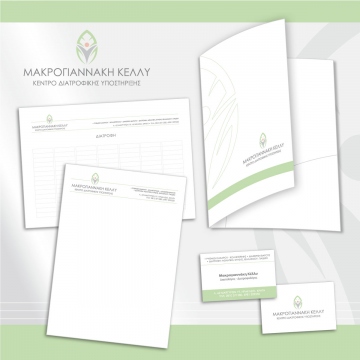 Logotype and corporate stationery.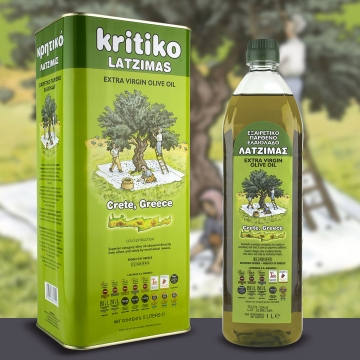 "Kritikos – Latzimas" olive oil packaging line. Design, branding, illustration.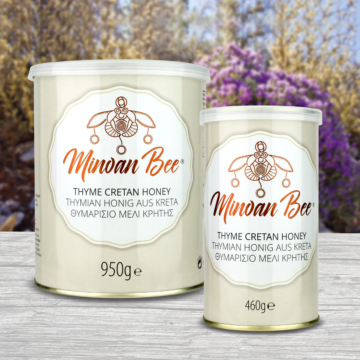 Honey packaging in tin canisters.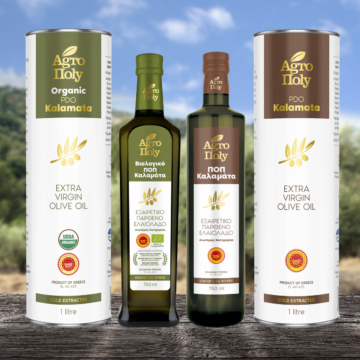 Olive oil packaging for the brand AgroPoly of AGROPOLY PYLOS.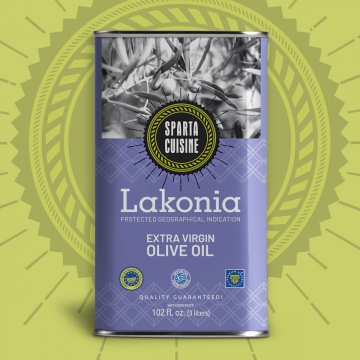 Branding and design of "Sparta Cuisine" extra virgin olive oil, Protected Geographical Indication "Lakonia", for Fantis Foods Inc, USA. Designer: Elena Drakaki.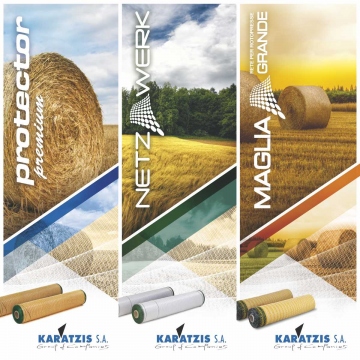 Branding and packaging design for farm nets. Designer: Eva Kalogeraki.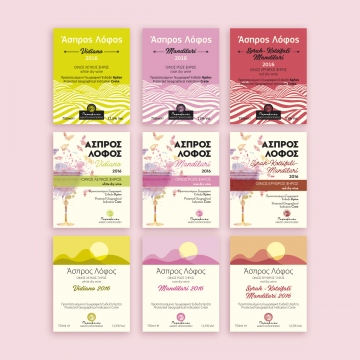 Proposals for wine labels. Design by Eva Kalogeraki.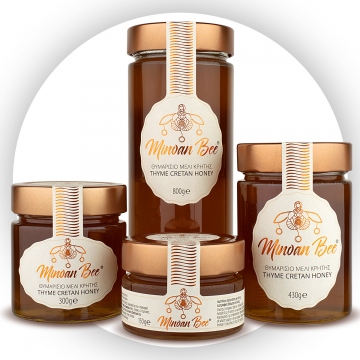 A new Cretan honey brand. Logotype, labels, photography.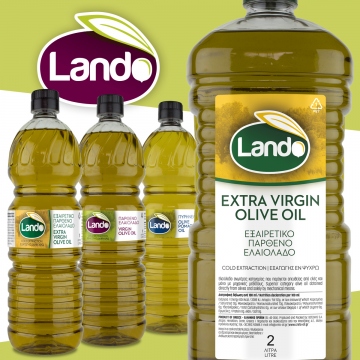 Rebranding for Botzakis SA Lando olive oil series.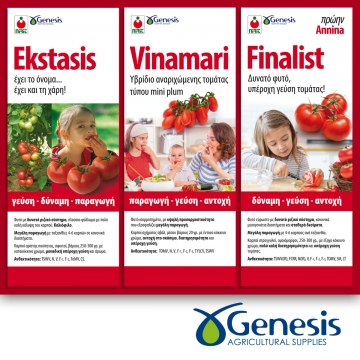 Branding and leaflet design for tomato seeds.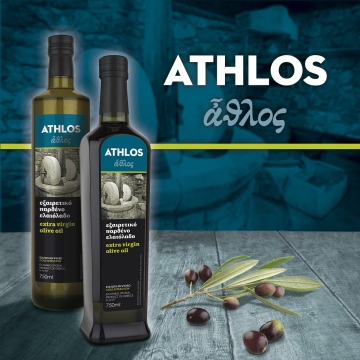 Extra virgin olive oil brand.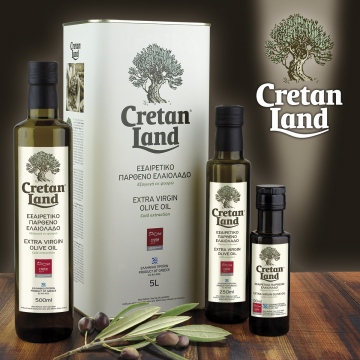 The brand of Agricultural Partnership KRITIKOS AGROS S.A. to promote extra virgin olive oil.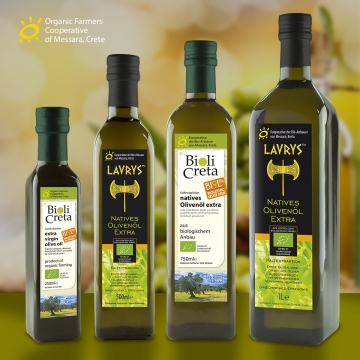 Two brands by Agricultural Cooperative of Organic Farmers of Messara.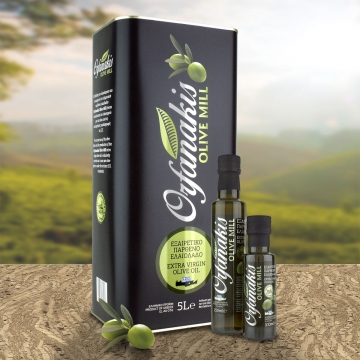 Logo and design of a series of Orfanakis OLIVE MILL extra virgin olive oil products.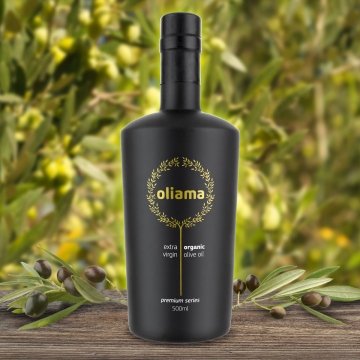 «oliama», painted bottle with screen printing. Brand design, packaging design, photo shooting.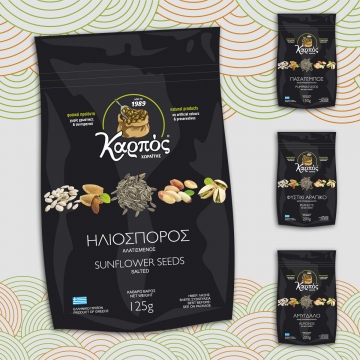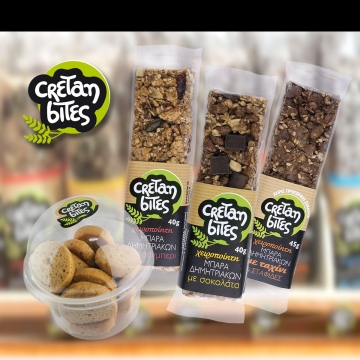 Series of packages for cereal bars and cookies.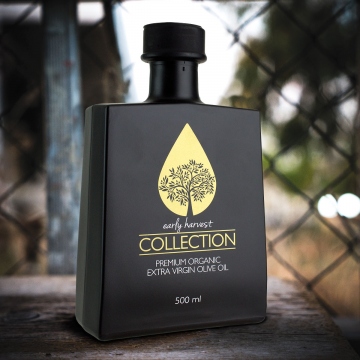 Packaging of premium organic extra virgin olive oil. Silk printing on dyed bottle.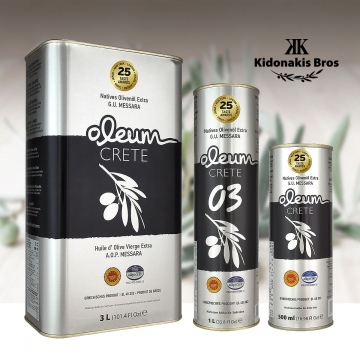 Kydonakis Bros, olive oil canisters series.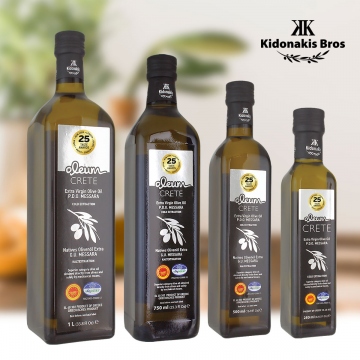 Kydonakis Bros, olive oil bottles Series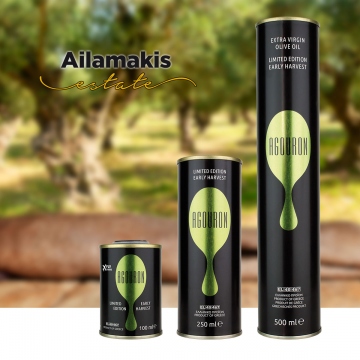 Olive oil packaging series.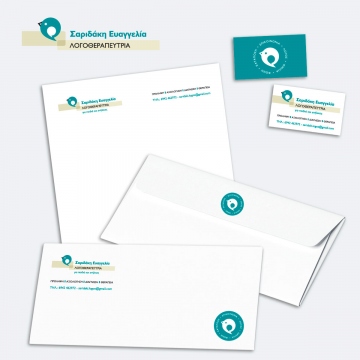 Logotype and corporate prints design.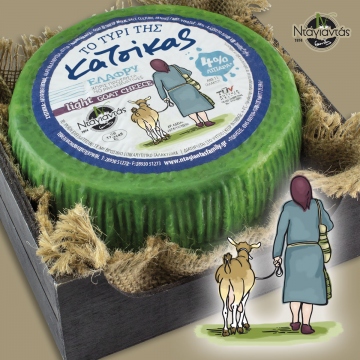 Daiyantas cheese series. Label branding, logotype, illustration.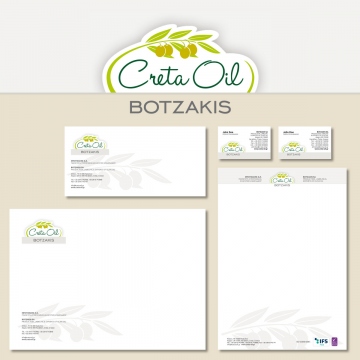 Logotype and corporate identity of the production, packaging and olive oil trade company Botzakis SA.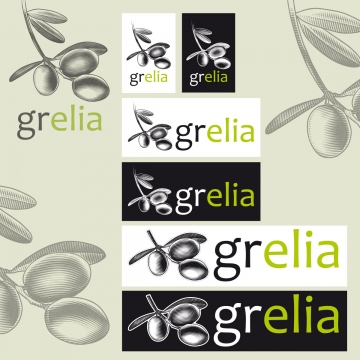 Branding and logotype for an extensive series of Cretan products.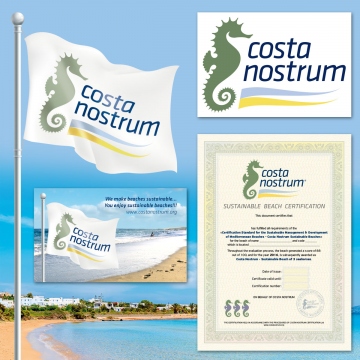 Certification standard of Mediterranean beaches.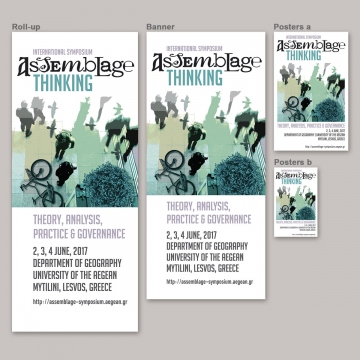 Logo, illustration, symposium material.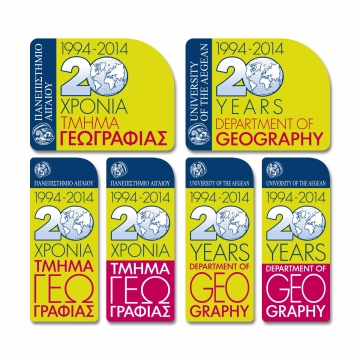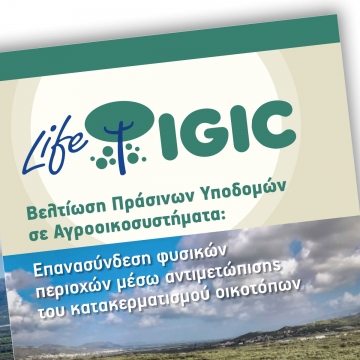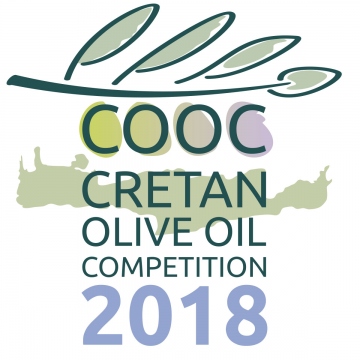 Logo of the Cretan Olive Oil Competition (courtesy of Metrographics)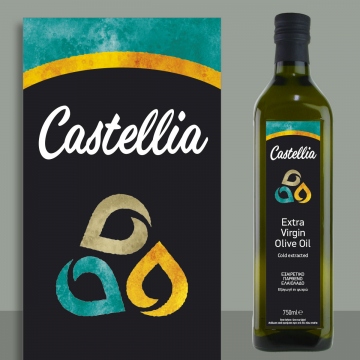 Vivid watercolor backgrounds and bright, clean letters.
Packaging series of the classic brand Cretan Prince. Redesign of the famous Minoan mural.